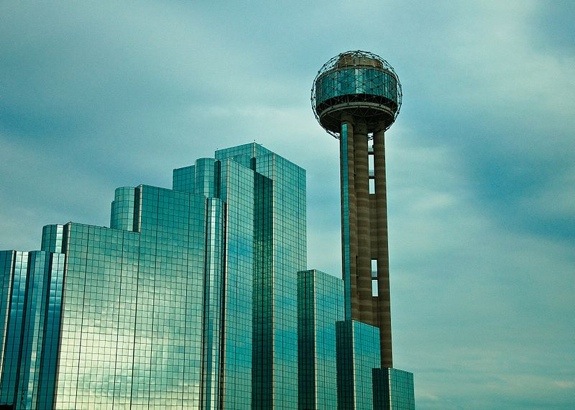 DALLAS, Oct 16, 2013/— Women That Soar, LLC will celebrate legendary women in business, sports, media, philanthropy, arts, fashion and global activism at the televised Women That Soar Awards show being held Saturday, November 9, 2013 from 6:00 pm to 9:00 pm at the luxurious Hyatt Regency in Dallas, Texas.
The 2013 Women That Soar Awards honorees include: Her Royal Highness, Princess Reema Bandar; Former First Lady of Mexico, Marta Fox; Former WNBA President, Donna Orender; Entrepreneur and Stylist, Aly Scott; Designer, Paulette Martsolf; Philanthropist, Anne Davidson; CEO of eWomen Network, Sandra Yancey; Activist, Cheryl (Action) Jackson; Executive Producer and A&R Executive, Teresa Lababera-Whites; Group Publisher, D Magazine, Kimberly Elenez; Attorney, Dawn Neufeld; and Legacy Award Recipient Nell St. Cyr, the first female president of the Houston Petroleum Club.
The Women That Soar Awards began in 2007 to honor extraordinary women in entertainment, sports, business, fashion, arts, philanthropy, media, civic, as well as, the Legacy award. The awards show is simple, yet powerful; a televised awards show that honors and unites a diverse group of women to tell their stories; to empower and inspire women to soar and live brilliant lives.
This marks the sixth annual year for the awards show and the second year the show will be televised. The show will broadcast on TXA 21 and CBS 11 on December 15, 2013 with a second airing to be determined.
Women That Soar will donate a portion of the award show ticket sales to the Memnosyne Foundation.