Since its inception just last year, HAZE Collection has proven itself as a brand to watch within the innovative eyewear arena. With a focus on fusing traditional design with a fresh contemporary style, HAZE uses a number of innovative techniques and details that make the collection truly unique and amongst today's leaders of contemporary eyewear.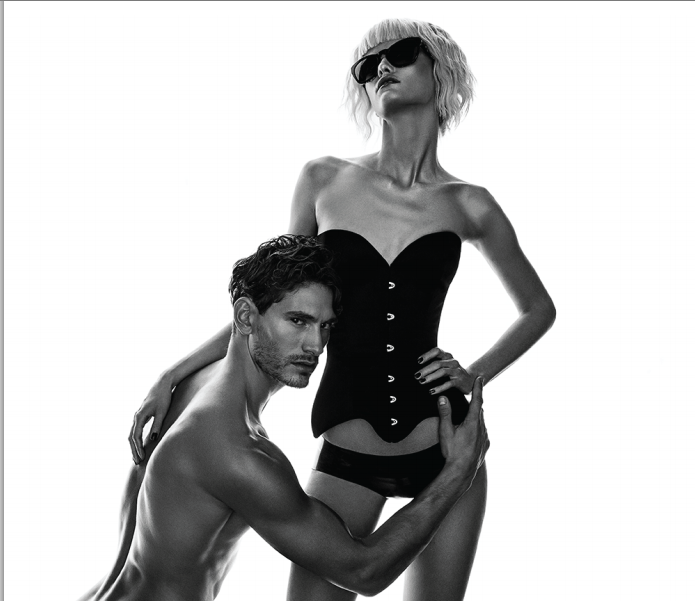 HAZE Collection offers its customer access to truly modern, yet effortlessly timeless luxury design, and with only two seasons under its belt, the brand is poised to continue to shape and set the eyewear trends of tomorrow.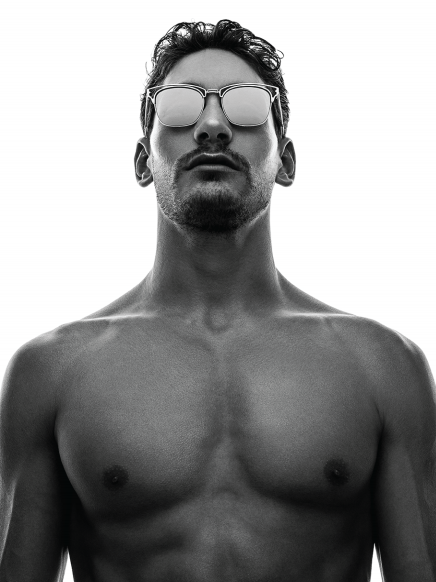 What was your favorite part when you presented your collection for the first time?
It was actually like a dream come true having my first presentation during New York Fashion Week this past September. It was a great experience casting models and working with amazing people; I definitely learned a lot of things from every aspect.
What inspires you as a designer?
My father is an architect and I have a background in product design, so everything I design is really inspired by structure and technical design, so when I design a collection, I am inspired by visuals, sculpture, three-dimensional design, light and shadow, hardware, and cool details.
What is your target market?
Our target market is for a consumer that is classy and trendy, yet sophisticated. Also, our product is for somebody that appreciates quality and details, but is fashion-conscious and has a cool personality,
What materials do you use to design your HAZE collection?
Our materials for our sunglass products are high quality and made in an Italian factory. Every single sunglass style in my collection has a titanium nose pad and triangle carving logo, so the details are key in my collection. Also, the hinge hardware piece in all the sunglasses is inspired by the simple movement of a door hinge.
What were some of your favorite styles from the current HAZE collection?
The metal trend is coming back and I like the two styles, FUZE and DAZE because these two styles are classic but with a cool, refreshing twist.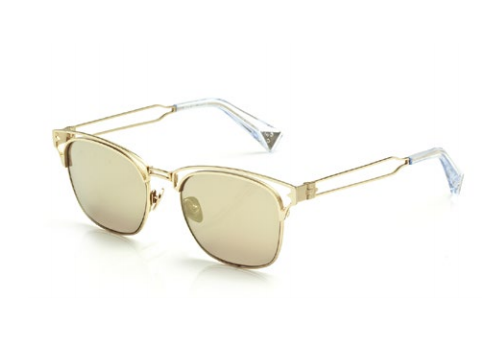 How do you see your brand evolving over time?
Our brand is still very young, so we are still trying to figure everything out and find the direction of what fits our brand to create our own fresh and unique story.
What's next for your brand?
We're definitely looking into expanding into more products than just sunglasses, as well as offering more coloration for the sunglass styles. We are also looking into doing more trade shows next year.
Photo Credit: Brandon Mercer
[DARBY RADCLIFF]