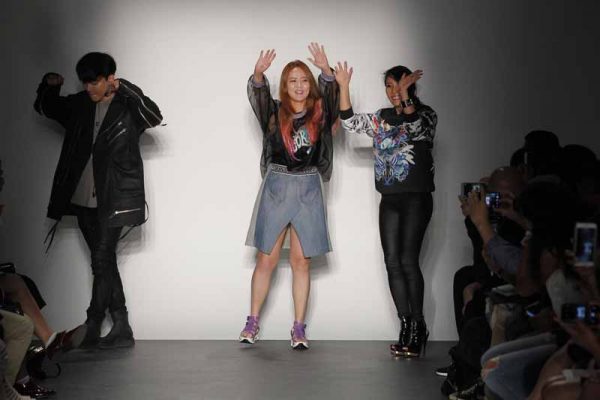 Concept Korea returned to New York on September 8th, 2016 to show Spring/Summer 2017 collections at Pier 59, marking its fourteenth season showing at NYFW. Hosted by the Korea Creative Content Agency (KOCCA), this season's showcase represented the best of women's Seoul based fashion and included designers: YOHANIX by Yohan Kim, KIMMY J by Heejin Kim and GREEDILOUS by Younhee Park.
The show featured a powerful performance by the New York Orchestra. The music featured were recreated American and K-Pop tracks by Korean composer and conductor, Wonhaeng Cho.
From K-Pop to K-Beauty, there is no denying the talent and intrigue pouring out of South Korea over the past decade. Most recently, South Korean fashion designers have taken the industry by storm, creating a K-Fashion phenomenon that has quickly placed Seoul on the international fashion map. Since 2010, the program has brought rising design stars from South Korea into the New York City spotlight, providing a global stage for the country's tremendous talents.